Job opportunities | We are always looking for managers, engineers, support personnel, and technicians at our headquarters and plants throughout the world
We are committed to extending Equal Employment Opportunity to all employees and applicants for employment.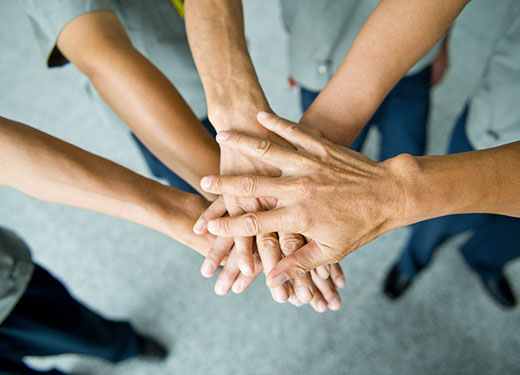 We would like to hear from you. Please send us a message by filling out the form below and we will get back with you shortly.
smart wood | A French family company with the ambition to continue to lead the world market with innovative technology and more efficient use of natural resources.
TRUST
TRUST is our first value. It is the cement of our human relationships. Respect for commitments, based on the continual trust that our suppliers, customers and colleagues give us.
Collectively, it allows us internally to give the best of ourselves in a climate of mutual respect. Self-confidence is acquired in this favorable environment which allows us to focus on the outside rather than on ourselves. This attitude develops risk-taking and ambitions source of innovation, growth and progress.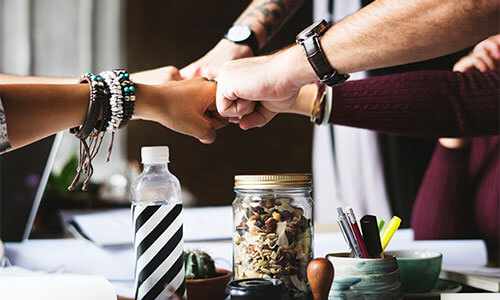 WORK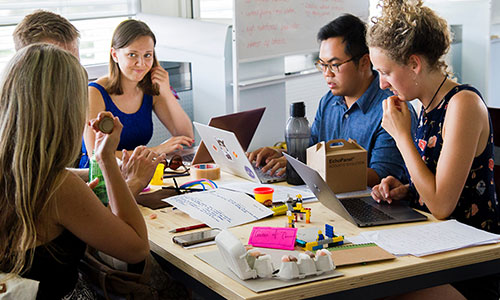 WORK is the basis for the creation of wealth. It is useful because it allows everyone to be in charge of the needs of their family. The work is also collective and oriented on goals that allow the Company to grow.
TOTAL QUALITY
TOTAL QUALITY is our approach which aims to mobilize our energies to achieve perfect products and services. This is done by continuously improving our organizations, know-how and mindset.
Respect of resources is a strong pillar of our quality approach. Indeed, total quality not only improves the profitability of the company by its constant concern for saving but also decreases carbon the footprint by minimizing losses.
Each of us should be educated and focused on these topics to meet the needs of our customers.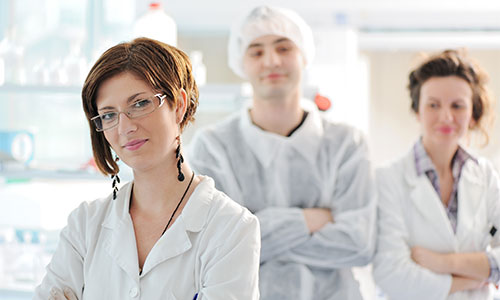 RESILIENCE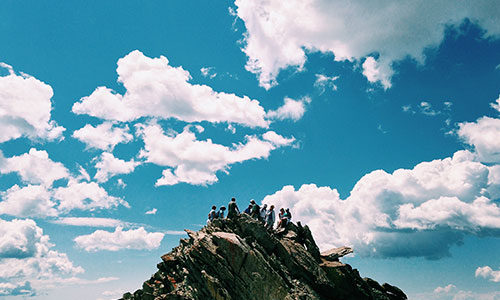 RESILIENCE is our ability to adapt to a changing environment.
In a context of fierce global competition, through communication, innovation and collective thinking, we overcome challenging situations and obstacles. Our ability to evolve rapidly by progressing is guaranteed by the continuity of our work.
SUBSIDIARITY
SUBSIDIARITY is our principle of organization which aims to focus on giving decision-making power to those close to production.
The goal is to delegate to those who are closest to the ground and better able to quickly and efficiently resolve a problem.