Why is beech wood the most suited for food contact?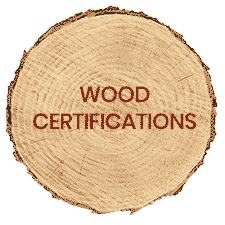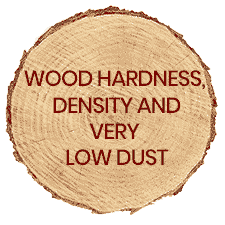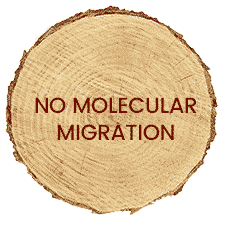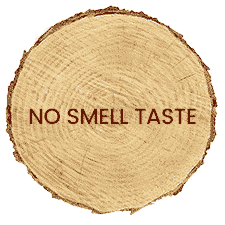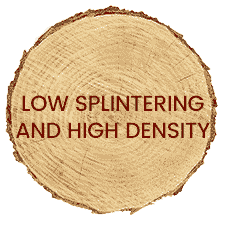 For the past 10 years, we have focused on maintaining total quality
| Respect of natural resources is a strong pillar of our quality approach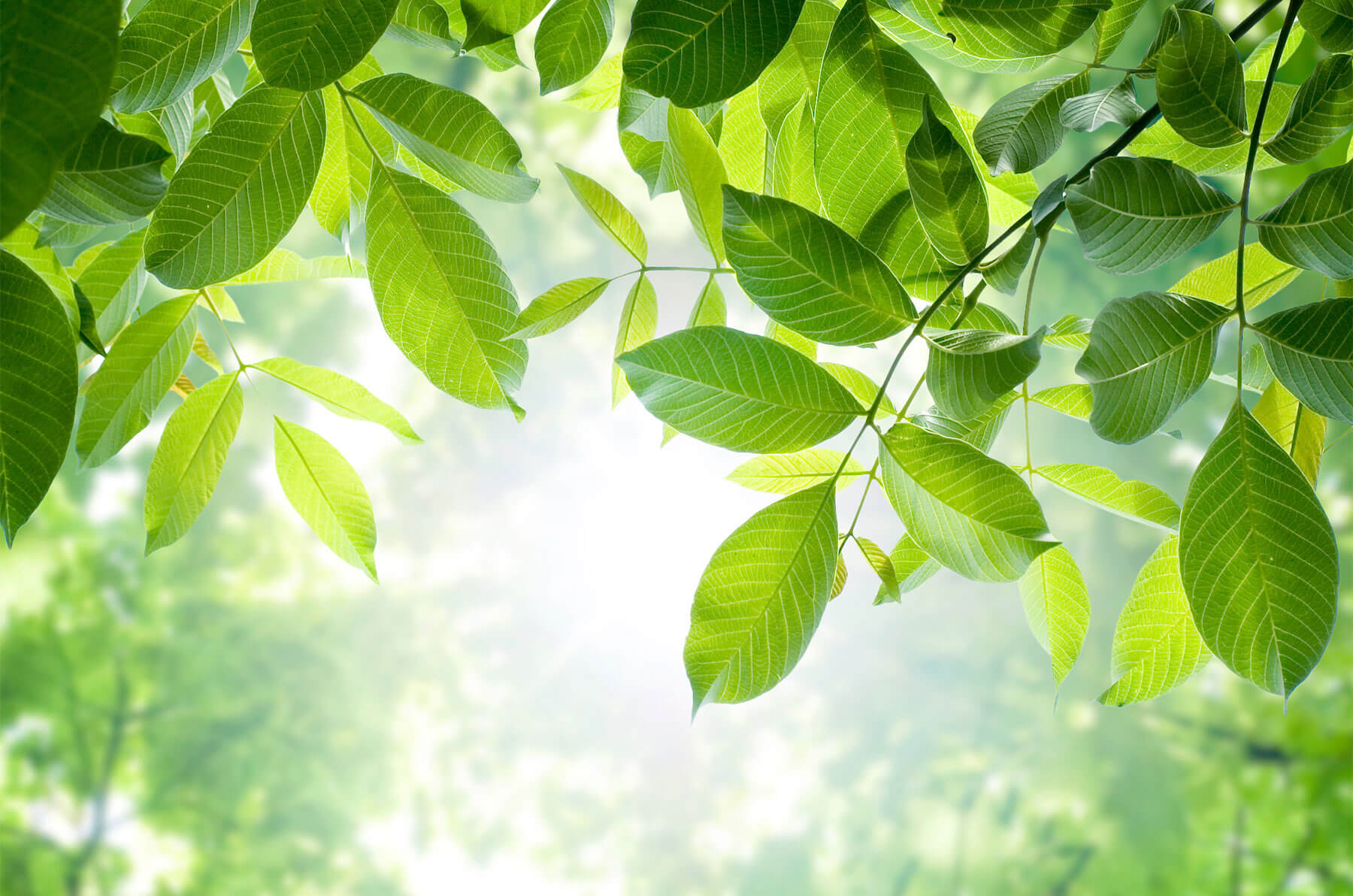 We work according to good forest harvesting practices that are certified and we constantly pay attention to optimize our waste and reduce our carbon footprint.
In Czech Republic and Romania we transform our wastes of beech in compact wood for firewood.
Our German factory generates electricity in their own power plant from the beech waste.
Excess electricity is fed back into the public power grid.
| Secured access for clients.
To download our certifications, please complete the contact form :