1928-2023 | An international footprint in just one century
The Group currently employs 1000 collaborators across 10 plants and 2 distribution hubs. We produce more than 20 billion sticks per year and supply more than 300 clients spread over 50 countries.
Today | More than 300 clients spread over 50 countries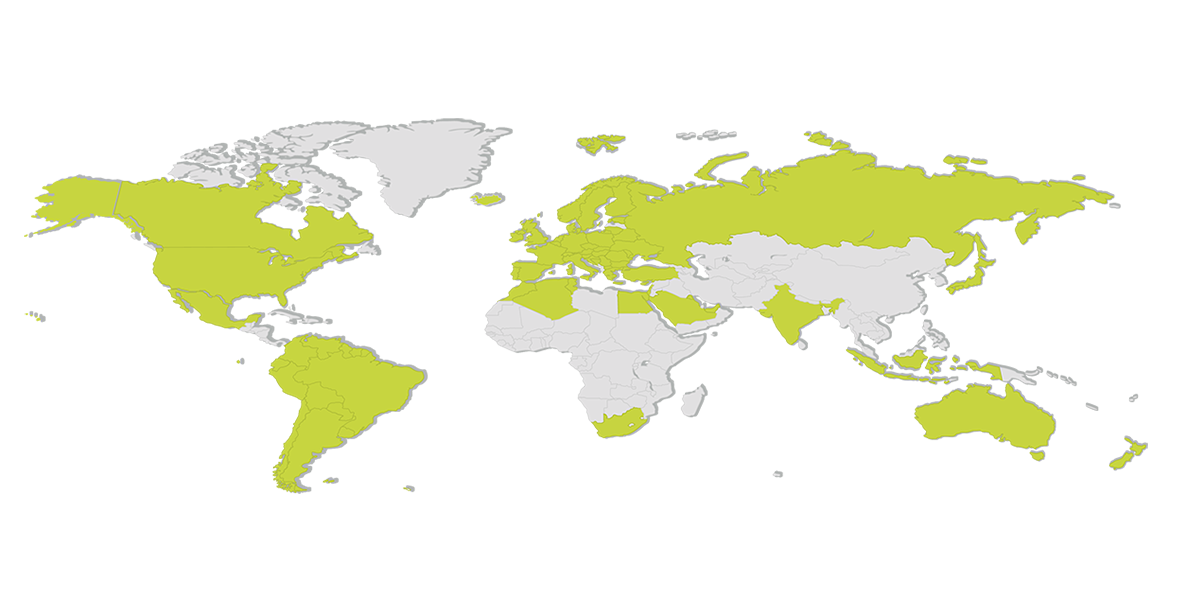 smart wood is proud to be a family owned company that has become the world's leading manufacturer of food grade wooden sticks (ice-cream, coffee stirrers, wooden skewers).
Almost 100 years of experience in being attentive to their customer's needs, has enabled us to become an essential partner in this markets.
Founded in 1928 in Saint-Sauveur, France, our story began with a small local manufacturing site of wooden articles for shoes. The end of the second world war in 1945, market the beginning of our production of grade wooden sticks.
In 1990, smart wood launched the paddle stick and the story of our international footprint began.
In 2022, our Group continue to diversify with now two divisions: smart wood for wood activities (ice cream sticks, coffee stirrers, skewers, etc.) and smart paper for paper activities (paper cups, etc.). The Group become smart corp.
Our vision: Delight people, all over the world,

protecting the planet.
Our mission: Lead the world market by producing premium sticks with innovative technologies and less natural resources.

+ 20 BILLION STICKS PRODUCED